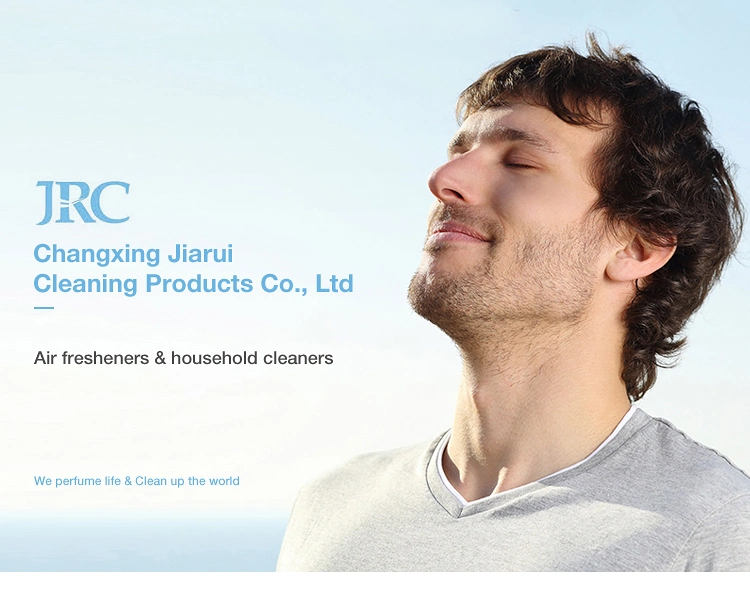 | | |
| --- | --- |
| Description: | Carpet cleaning spray |
| Type: | Cleaner & Wash |
| Capacity: | 623g |
| | |
| Packing: | 48pcs/ctn/24/24/24/24/24/12 |
| Fragrance: | Lemon, rose, jasmine, lavende, wild flower, lotus, vanilla, pine, magnolia, sandal wood, anti-tobacco |
| Base: | Water |
| Usage: | Room:hotel |
| Shelf Life: | 2 years |
| Delivery Time: | 25-30days |
| Specification: | Depends on customer's requirements |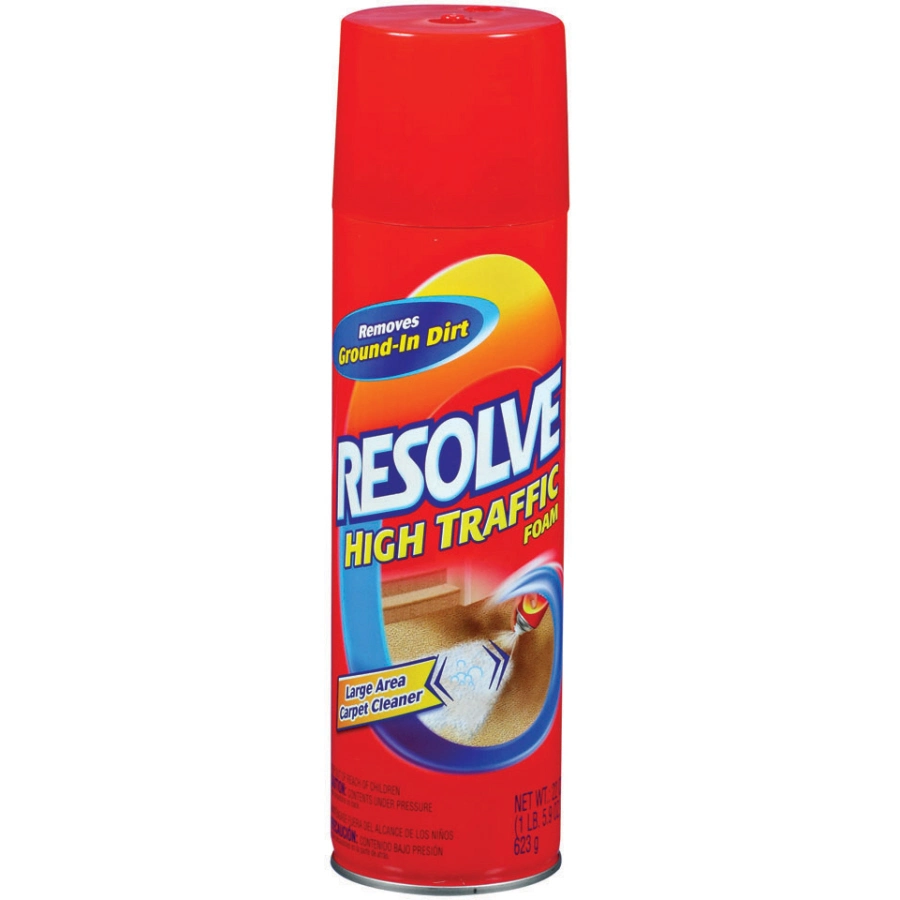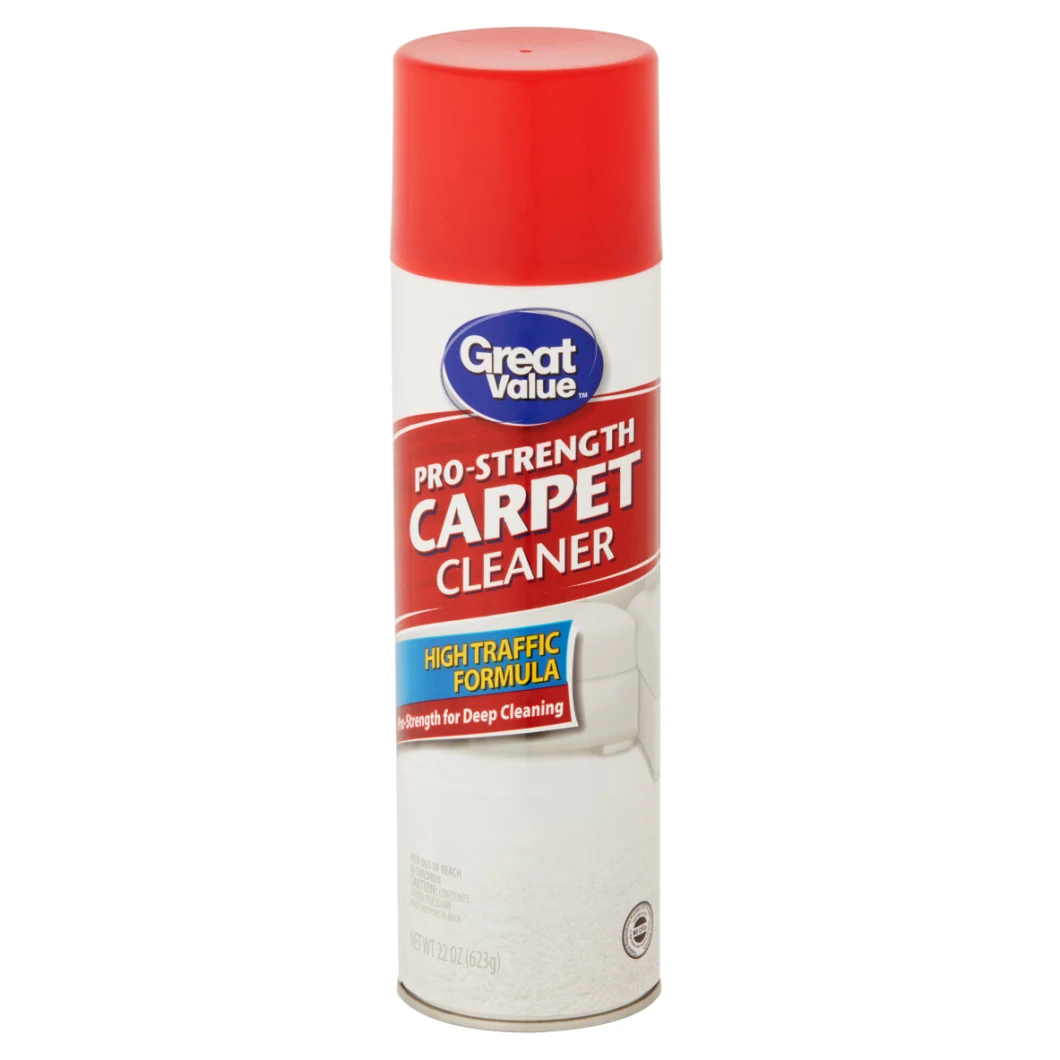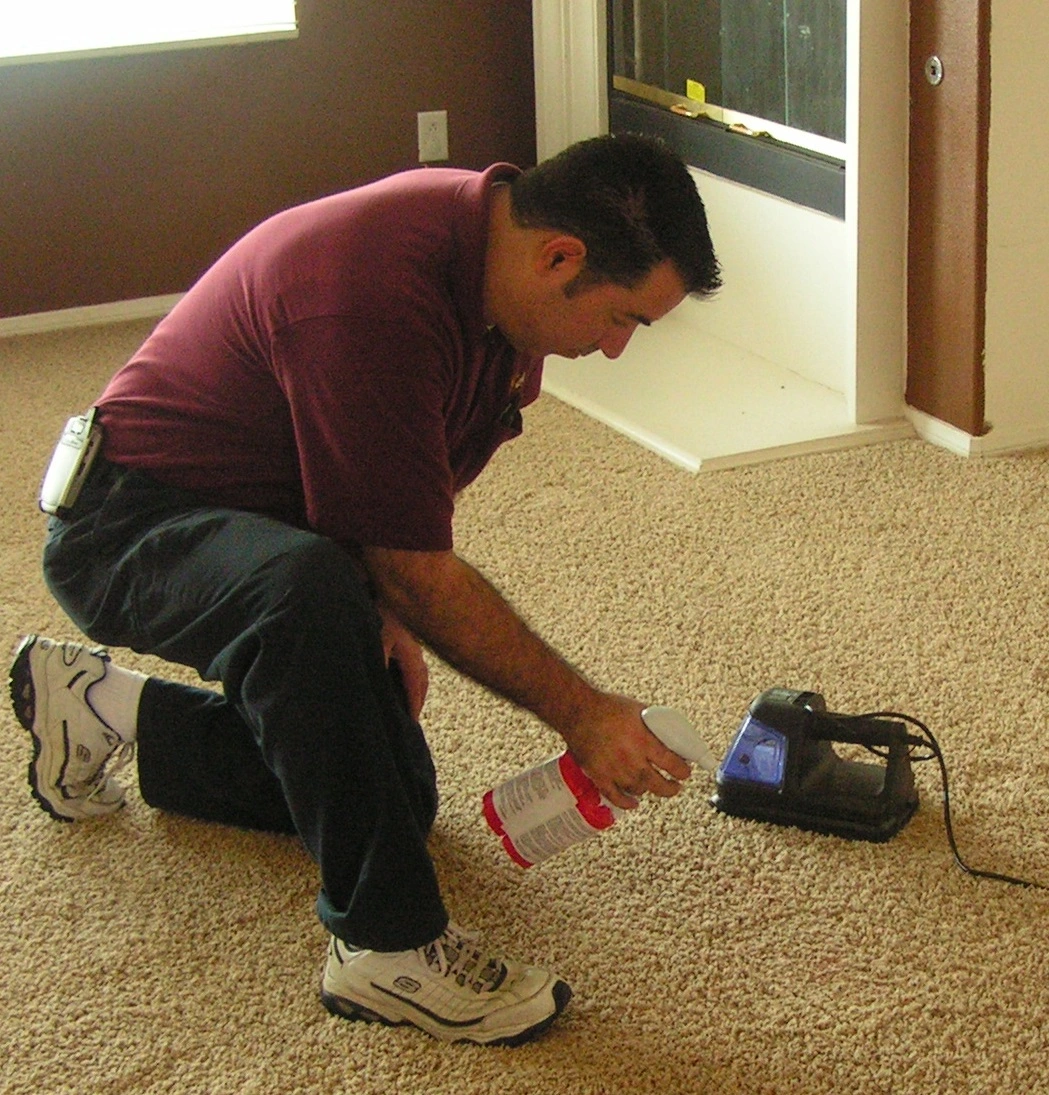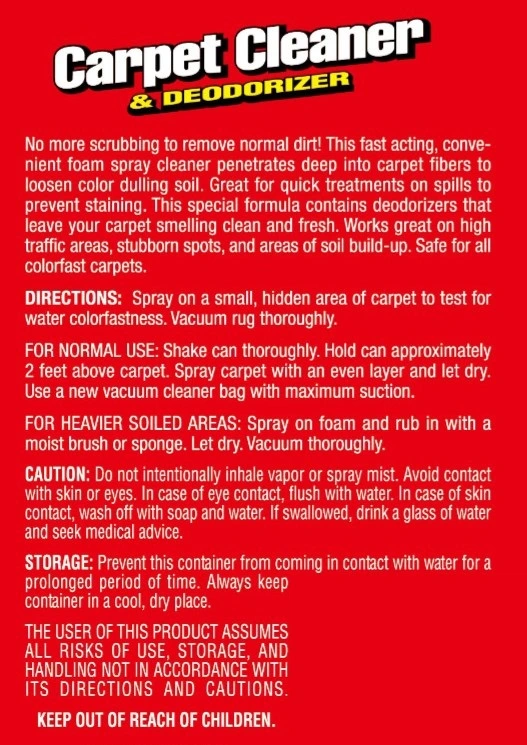 To use:
Setup rubber stripper's temperature at close to 220°C(428°F) or adjust accordingly to the material being used on.

Place a lining on top of the strip heater for preventing the overheating of the heater.

Prior testing stage: Use a spare material on the side for testing. Allow a distance of 15 - 20 cm (6 - 8") away from the testing
material. Let the product seek through the testing material with stain and wait for a couple of minutes for the product to work.

Shake well before use, product natural sedimentation can occur. Point to the target object precisely before spraying this product.
Allow a distance of 10-15cm away from the fabric or material and spray towards the area with adhesive stain at an angle of about
45 degrees.

Repeat the process if it shows no effect or on tough adhesive stains or if necessary.

Removal of the adhesive product on hand: spray this product on the hand where it has glue or adhesive substance and let sit for
30seconds, washes off with water after the adhesive is removed.
Cautions:
1. Do not ingest or inhale the product.
2. Keep away from children and pets.
3. Keep away from directs sunlight and other ignition- sources.
4. Do not pierce or puncture the container.
5. Do not expose to temperature above 50oc/ 122oF.