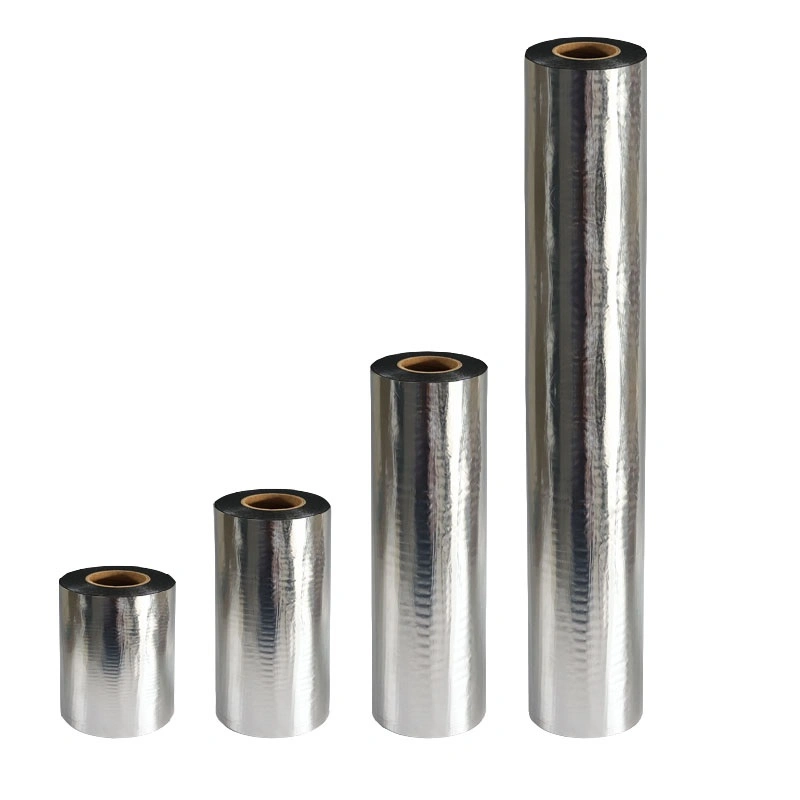 PRODUCT NAME

Self adhesive bitumen waterproof hatch cover flashing tape for sealing

STRUCTURE

1)Top layer:Silver / Colored Alum foil , HDPE film , Cross-linked film

2)Mid layer:Modified bituminous layer

3)Botton layer:Release liner interleaving (removed prior to use)

THICKNESS (mm)

1mm / 1.2mm / 1.3mm / 1.5mm / 1.8mm /2.0mm......

WIDTH (cm)

5cm / 7.5cm / 10cm / 15cm / 20cm / 30cm......200cm

LENGTH (m)

3m / 5m / 8m / 10m ......20m (Normal:10m per roll)
Normal packing:
Normal package: 2 pieces of blank round paper / shrinked plastic film per roll,carton and packing belt outside. with or without customers
'
logo
.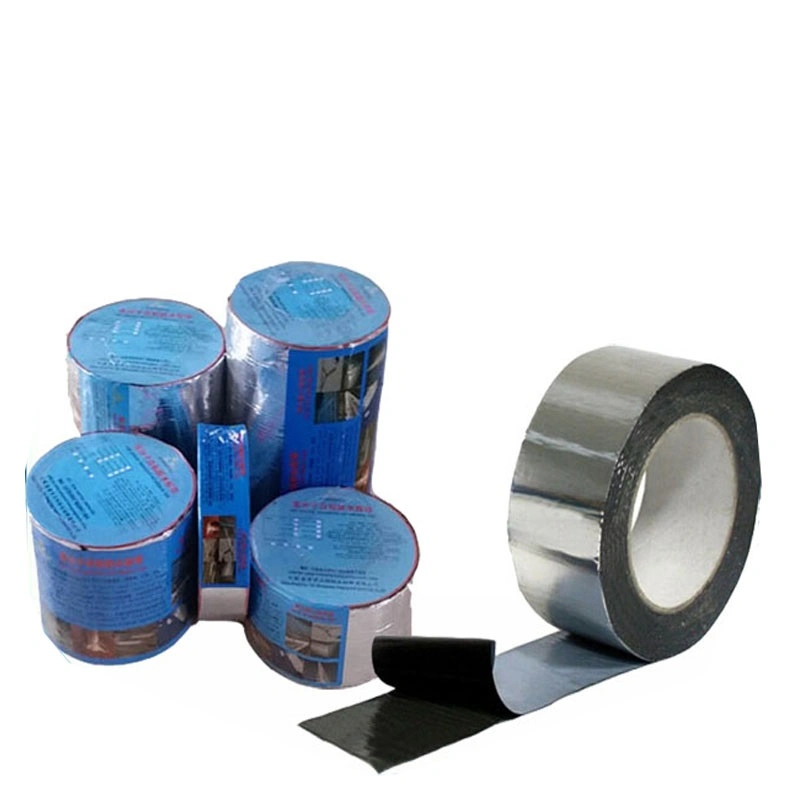 USES
*weatherproof garages,toolsheds,glasshouses,outhouses
*seal leaks in caravans,cars,trucks,metal water tanks or troughs
*seal window sills,sliding doors,air vents,around chimneys and corrugated roofing sheets
*can reduce energy costs by sealing construction gaps
*repair downpipes,guttering
*seals joints between carports or
"
lean to
"
and supporting walls
Attention / Storage /Application:
S

TORAGE

S

tore in a cool,dry area away from direct sunlight.




Do not expose to petrol, white spirit, paraffin and similar organic solvents which will dissolve the bitumen.

APPLICATION

*Ensure that surface is free from dirt,dust,contamination




*Remove any loose material using a scraper or wire brush




*Application: +5 to +45ºC




*Unwind and cut tape to required length




*peel back the release liner and apply to the surface firmly.




Ensure that no air is trapped.




*Using a small roller,ensure that all the edges and overlaps are forming proper seals and installed in a manner were they will be self draining.




*overlaps should be at least 25mm

PRIMER

*Porous surfaces such as concrete or brick may be primed prior to application with a bitumen based primer.




*Always ensure volatile content of primer has evaporated before applying the flashing tape.




*Do not trap solvents between the tape and the surface being protected.

CHARACTERISTICS

1)

Self adhesion without torch

,

no pollution




2)

Good rubber elasticity

/

elongation

/

self-healin

g




3)Stick permanently to clean surfaces




4)Can help prevent mould by sealing out moisture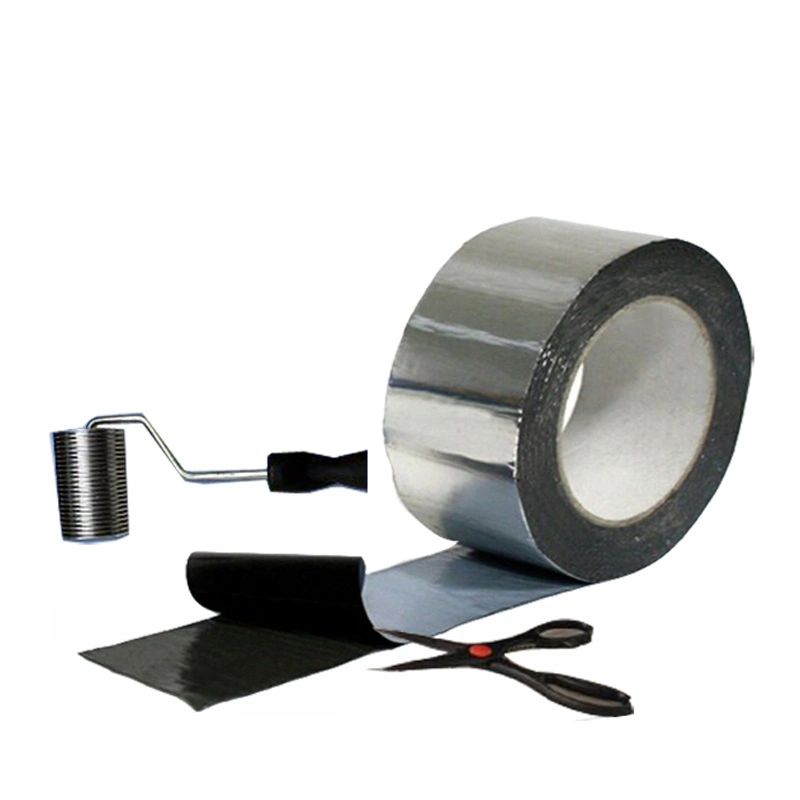 Marine hatch cover tape